The Heisenberg e-Liquid by Vampire Vape is an original recipe that will delight lovers of freshness and fruit for their all-day! Formulated in 50% VG 50% PG, the Heisenberg is an e-liquid with nicotine at 0, 3, 6 or 12 mg/ml, made in England and in 10ml format.
E-Liquid Heisenberg 10ml - Vampire Vape
We no longer present the Heisenberg by Vampire Vape, with its famous secret recipe with fruity and refreshing notes.
Composition:
50%VG / 50%PG
Food and natural flavors
Nicotine if levels are greater than 0 mg/ml
10ml plastic bottle with child safety and tamper evident ring.
RESPECT THE PRECAUTIONS FOR USE
Product prohibited for minors, not recommended for pregnant women and people with hypertension or cardiovascular disease. Keep locked up and out of reach of children. Do not swallow.
Bottle of e-liquid labeled according to the provisions of article 48 of regulation n°1272/2008. In accordance with the regulations in force, one of the warning and hazard notices is present on the bottle: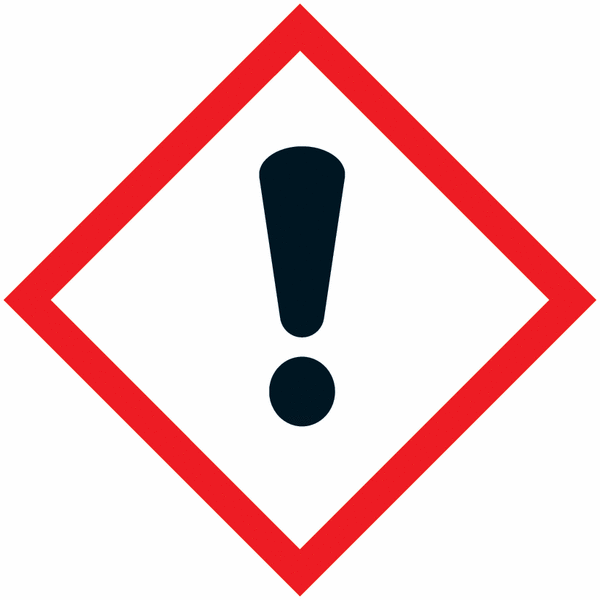 Between 0.25% and 1.66% m/m of nicotine
Warning: Harmful if swallowed
Recommended safety advice: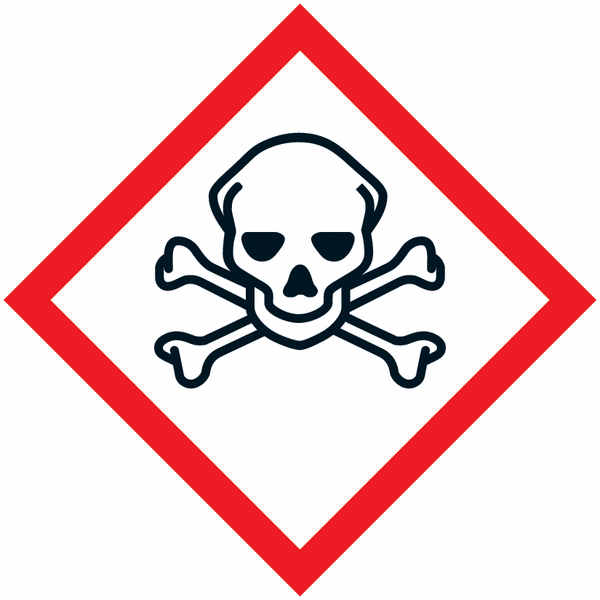 Over 1.67% m/m of nicotine
Danger: Toxic if swallowed
Recommended safety advice: