To guarantee optimal security, we offer the Monetico Payment by CM-CIC (National Bank) payment system which uses the 3D Secure v2 protocol. To pay for your purchases by card, you will be automatically redirected to the Monetico server. The transaction is fully supported in compliance with the latest security standards.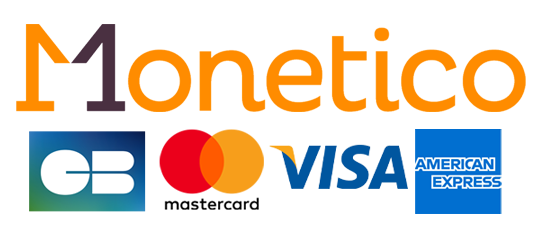 Fintecture offers the possibility of paying by instant transfer. All he has to do is click on "Pay by instant transfer" and you will be redirected to your fully secure banking space. You will then have to identify yourself and finalize your payment directly from your banking space, without entering an IBAN: everything is already pre-filled for you (amount, transfer order, denomination).
IN 3 INSTALLMENTS BY CREDIT CARD
Alma is a payment solution in three instalments free of charge by credit card available for orders between 100€ and 2000€. Choose Alma when paying for your order and enter your details in the secure area, validation is instantaneous.
A credit commits you and must be repaid. Check your repayment capacity before you commit.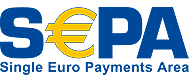 At the end of your order, you will receive our bank information in order to proceed with the transfer. You have a period of 2 working days to pay for your order. After 5 working days, if we have not received payment, your order will be cancelled.