A team of enthusiasts to advise you
Whether you are a beginner, experienced or simply curious, our team will be able to advise you and answer your questions in our shop of more than 100 m² in Barjouville. Come and discover a wide choice of e-liquids in shortfill or 10ml format, nicotine salts, concentrates, Pods, devices and many other materials.
Our team will accompany you in the choice of your equipment, your e-liquid and the desired nicotine level. We will take the time to guide you to find what is best for you. We will explain how your hardware works thanks to spaces dedicated to configurations and montages.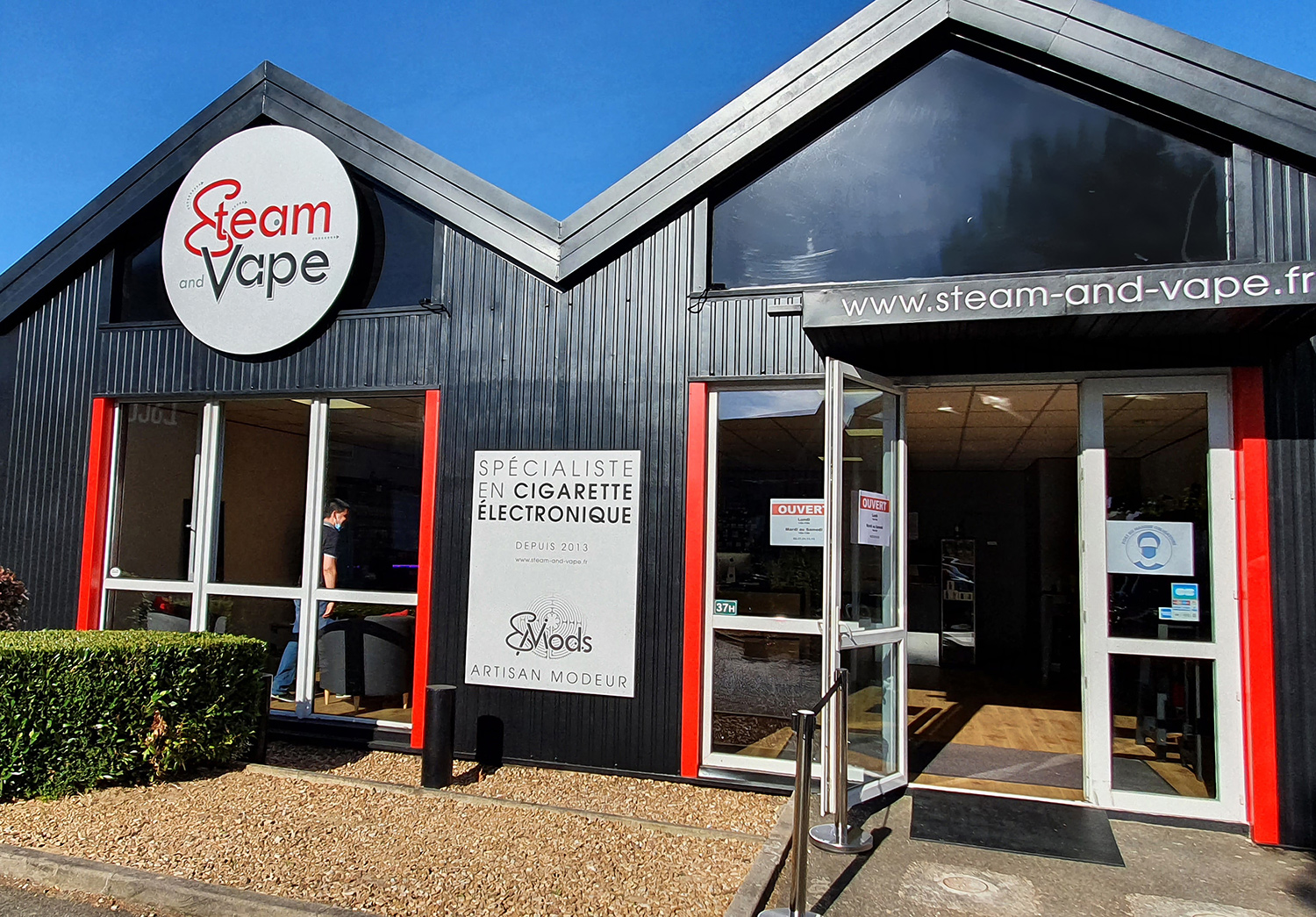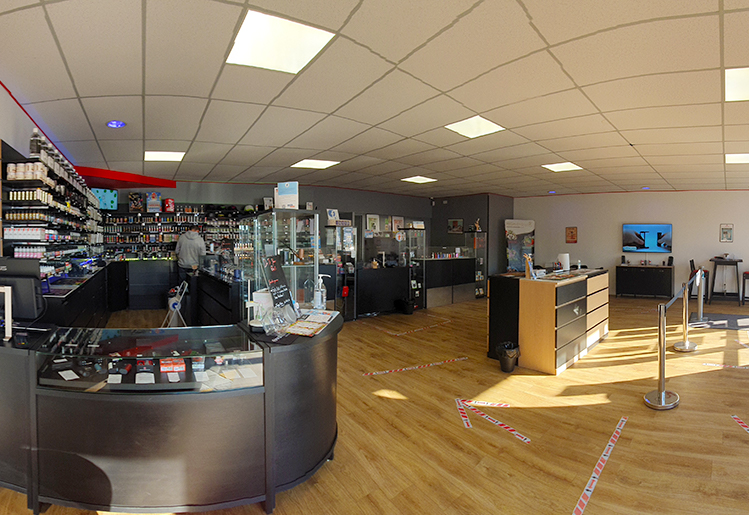 The advantages of the website in stores!
You can find our entire internet catalogue directly in the shop, with the same rates as on our website. In addition, by creating a Steam and Vape account, you will benefit from all the advantages of the online store (loyalty points, history, assets, etc.) in store, and vice versa.
Don't worry about it! Once connected to your account, you can place an order on the website and benefit from the "click and collect" to buy online and collect your purchases directly in the store on the same day.
We are open from Monday to Saturday from 10am to 7pm without interruption.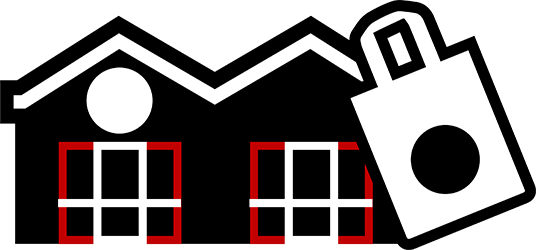 By car
The shop is located in the commercial area of Barjouville, at 37H rue des Pierres Missigault.
Easy access, many free car parks surround the shop to allow you to park quickly. Use the map below to visit us.
By Bus
Nothing could be simpler!
Take line 3 to the "Les Orvilles" stop. Once there, head to the E-Lelerc shopping centre. You will find the Steam and Vape shop, located on the right at the bottom of the shopping area.