Valkyrie e-liquid by A&L, formulated in 50% VG and 50% PG. It is a mixture of red fruits with a dominance of raspberry, accompanied by a touch of freshness. The Ultimate Valkyrie is a nicotine e-Liquid at 0, 3, 6 or 12 mg / ml. Made in France and in 10 ml format.
E-Liquid Ultimate Valkyrie 10 ml - A&L
Ultimate's Valkyrie is a farandole of sun-drenched and ripe red fruits slightly dominated by a refreshing raspberry. This fruity mix rich in flavors is embellished by an intense freshness... Take your courage in both hands and jump without regret in this fresh and fruity waterfall.
Composition :
50%VG / 50%PG
Food grade and/or natural flavors
Nicotine if the rate is upper than 0 mg / ml
RESPECT THE PRECAUTIONS FOR USE
Product prohibited for minors, not recommended for pregnant women and people with hypertension or cardiovascular disease. Keep locked up and out of reach of children. Do not swallow.
Bottle of e-liquid labeled according to the provisions of article 48 of regulation n°1272/2008. In accordance with the regulations in force, one of the warning and hazard notices is present on the bottle: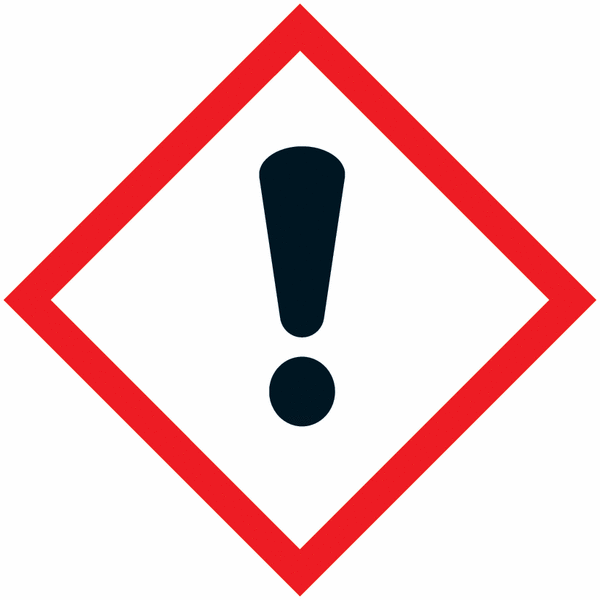 Between 0.25% and 1.66% m/m of nicotine
Warning: Harmful if swallowed
Recommended safety advice: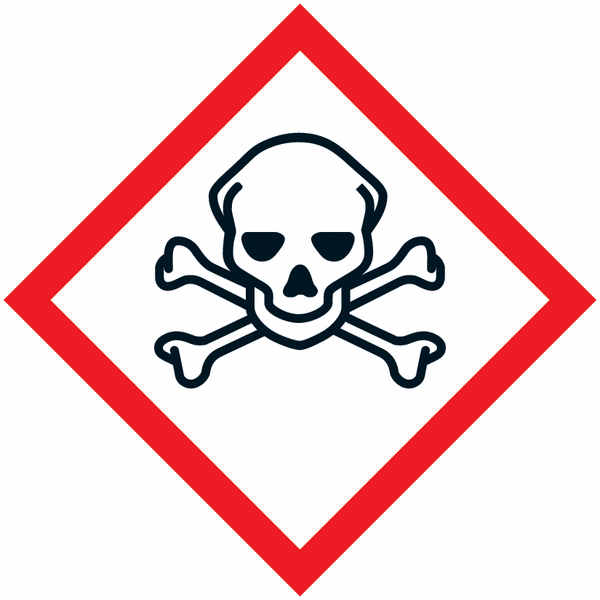 Over 1.67% m/m of nicotine
Danger: Toxic if swallowed
Recommended safety advice: