Valkyrie XL RTA 40 mm - Vaperz Cloud
The Valkyrie XL is a rebuildable atomizer designed by Vaperz Cloud. With a diameter of 40 mm and a height of 42 mm, it has a postless dual coil deck and top filling. Resolutely DL oriented, it has a top airflow thus avoiding liquid leaks.
Valkyrie XL RTA 40 mm by Vaperz Cloud
An extraordinary atomizer for an excessive vape.
XXL
The Valkyrie XL impresses with its size. Its diameter of 40 mm makes it one of the largest atomizers on the market. Designed for massive boxes, it will combine perfectly with the Hammer of God from the same manufacturer in order to exploit the full potential of its large platform.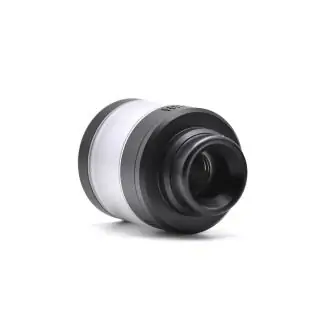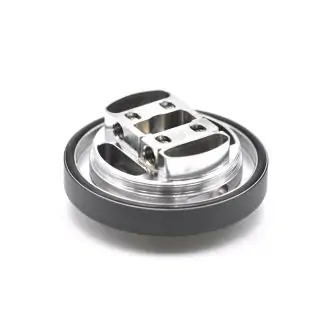 Dual coil
Although the Valkyrie XL impresses with its size, its postless dual coil deck remains familiar to RTA enthusiasts. On each side of the tray, two channels allow the correct dosage of cotton while the opposite sides receive the air arriving from above the bell. The atomization chamber is reduced thanks to an ultimate bell in order to develop the maximum aroma of your e-liquids.
Top Airflow
The air intake of the Valkyrie Xl is just as imposing as its size. Located at the top of the atomizer, it is adjusted by rotating the airflow ring allowing air to pass through a series of orifices. Thanks to this top airflow system, the Valyrie XL becomes leak-proof and therefore easily transportable.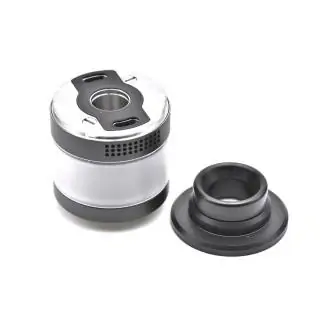 Contents of the packaging
1 Valkyrie XL
1 Bag of spare parts
1 User manual