The Akita is a mechanical tube designed by the French modder Animodz. With a diameter of 22 mm and a height of 93 mm, it works with an 18650 battery, has a side switch, a locking system and an anti-rattle device.
Akita by Animodz
There's something new in the kennel !
Beware of dog
The Akita is the latest creation from French modder Animodz. It is a fully mechanical tube in 18650 format, with a diameter of 22 mm and a height of 93 mm. It has an innovative switch placed not at the bottom of the tube but on the side.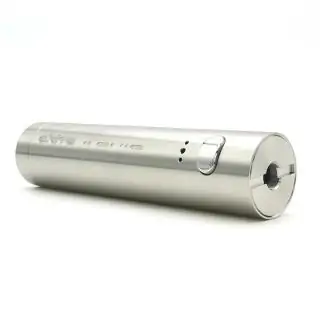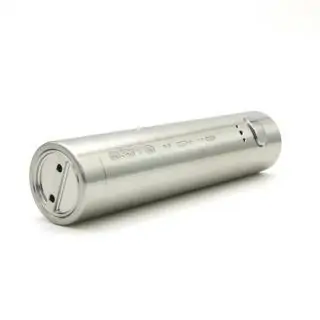 Noble materials
Animodz for the Akita chose 304 L stainless steel as its raw material, with a brushed finish for the entire tube and polished for its switch. The contacts are in 24K gold-plated brass and the body of the tube benefits from a superb mechanical engraving placed under the switch.
Innovative and secure
Particular care has been taken in the design of the Akita, which is equipped with an anti-rattle system designed to firmly hold the battery. On the safety side, the Akita has degassing holes at the bottom and top of the tube. In addition, Animodz has added a rotary locking system to its base, allowing it to be transported with complete peace of mind.