The Limelight AIO Tank is a Boro R4 format PCTG tank designed by Limelight Mechanics. Compatible with the majority of AIO mods that use this format, it has a capacity of 5 ml (variable depending on the bridge in place) and an integrated air flow control.
Limelight AIO Tank by Limelight Mechanics
The most famous of Serbian modders take on AIO tanks.
Characteristics
The Limelight AIO Tank is an alternative tank to Boro Rev4 from Billet Box Vapor. It consists of two parts and has a filling on the front with a silicone tab. The lower part of the reservoir can be detached in order to access the heart of the reservoir, which greatly facilitates the placement of the bridge.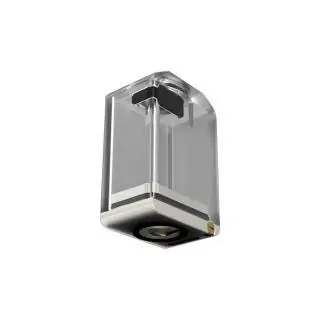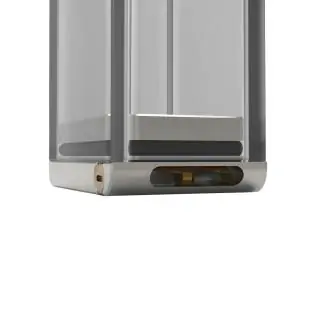 Airflow control
Limelight Mechanics has achieved the feat of implementing an airflow control directly on the base of the AIO tank. An adjustment screw on the front allows a simple movement to fine-tune the volume of air entering the bridge in place.