The Kil Lite DNA60 is an AIO device in boro format designed by modder Kilic Custom in partnership with Ambition Mods. Operating using an 18650 battery, it delivers a maximum of 60 W.
Kil Lite DNA60 by Ambition Mod
The manufacturer Ambition Mods joins forces with the modder Kilic Custom to get the best out of the electro AIO.
Stunning
Kilic Custom is well known in the world of AIO having already designed accessories and a bridge for boro devices. Associated with Ambition Mods, they bring to life the Kil Lite Mod, a regulated device in boro format which benefits from high-end design and machining and excellent engineering. All in a rare compact format of only 81.50 x 50 x 23 mm.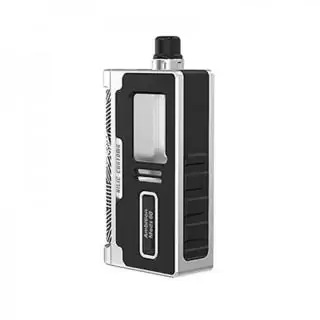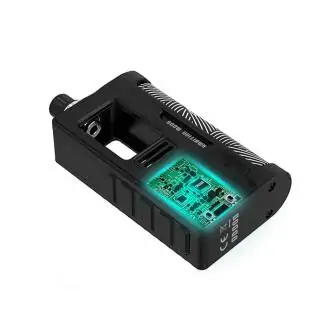 Ergonomic
The Kil Lite AIO works using an 18650 battery, equipped with a DNA60, it benefits from a screen located on one of these faces while its adjustment buttons are on the opposite. The particularity of the Kil Lite Mod lies in its switch. It makes up the entire edge of the box and allows activation by pressing it at the bottom center or at the top of the box, thus making it easier to hold and use.
Customs
Of course with Kilic Custom it will be possible to customize the Kil Lite Mod. Its faces are made up of two removable magnetic panels. There is no doubt that in the near future accessories will be able to take the place of these panels in order to make your box unique. Delivered with an integrated drip tip, this will make changing boro easier.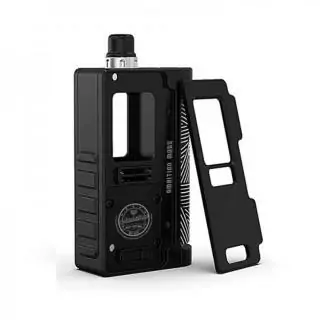 Package contents
1 Kil Lite DNA60
1 AIO Connector
1 Drip tip 510
2 Battery wraps
1 Instructions for use