Set of curved panels and switch Navigator model for Billet Box Rev4. From the collaboration between SnV Mods and Volute Modz, they are made of T6 aluminum, CNC machined and engraved.
Billet Box Panels Curved Navigator and Switch by SnV Mods & Volute Modz
The French teams of Volute Modz and SnV Mods unite and share their passions to offer you accessories for Billet Box and Box AIO.
The Navigators Theme
The theme of navigators inspired this creation by Robin Volute Modz, the torn map revealing the object of the initiatory journey to LA Billet Box, like ancient navigators in search of treasure. Make no mistake, this map has real indications of the corsairs who created this treasure ...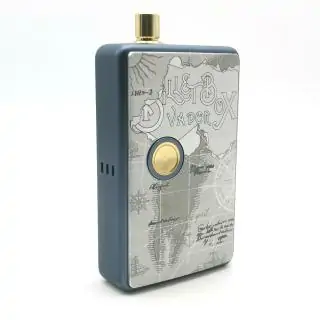 A matter of weight
The choice of T6 aluminum is obvious for reasons of lightness. Once installed on your Billet Box four small additional grams are added to the weight of your American AIO compared to the original G10 doors.
Information strategy
The rear panel has two windows, allowing you to obtain essential information when using your Billet Box. Firstly the level of e-liquid remaining in your Boro or AIO Atomizer and secondly the data of your battery and its charge level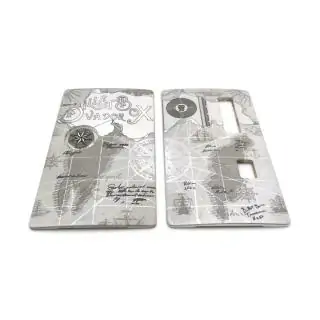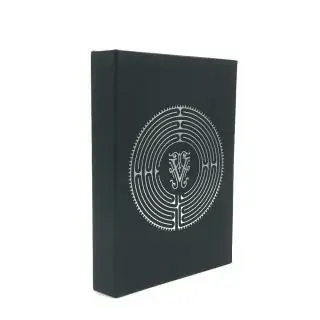 Packaging to match
Because we have taken care of these panels during the various manufacturing processes, the Navigator panels will be delivered to you in a box specially designed for their protection. They will also be embellished with some goodies.
Contenu du packaging
1 Front panel
1 Back panel
1 Switch
Disclaimer:  the disassembly of the original part and the installation of any accessories may void your appliance's warranty. Steam and Vape, Mechanical parts, SnV Mods and Volute Modz are not responsible for any problems that may arise when using any type of accessory.
Les stylos ont l'air géniaux mais ne valent pas l'argent. La pression s'arrête aussitôt. Vous ne pouvez même pas passer votre ongle dessus et la peinture est éteinte. Quel dommage j'étais heureux.

Anonymous customer

published the 01/01/2022

following an order made on 21/12/2021