PMMA Quantum Drip Tip - PRC
The Quantum in PMMA is a 510 / BB Drip Tip kit designed by Protocol Vape Tech in Spain. The Quantum are composed of a stainless steel base in Billet Box format, a 510 mouthpiece and a beauty ring, both in PMMA.
Quantum Drip Tip PMMA - Protocol
The Spaniards from PRC offer us a two-in-one Drip Tip, compatible with 510 and AiO in Billet Box format.
510 Mouthpiece
The Quantum Tip is a 510 type drip tip also compatible with atomizers of the same format.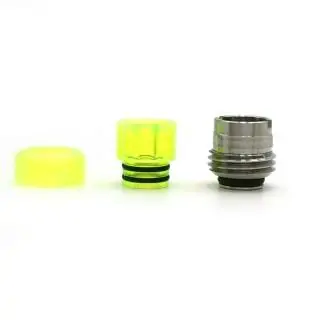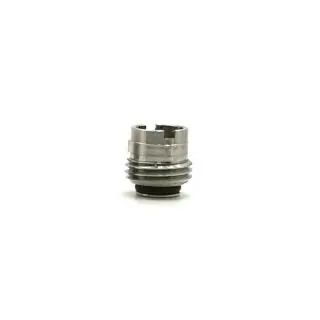 An AiO Base
The Quantum Kit also includes an "AiO" threaded base in Billet Box format made of stainless steel, on which fits the 510 tip mentioned above.
A Beauty Ring
And finally you will find an aesthetic ring that is placed on the threaded base to obtain a Billet Box / AiO flush Drip Tip.